Welcome to Krishna Eye Institute
Krishna eye institute is a superspecialty eye care center in the heart of kalyan city. It is one of its kind in central suburbs with expertise and instrumentation necessary for superspecialty cases of child eye diseases and squint (All Ages). Along with this hospital is also forefront in providing general eye care services which includes sophisticated cataract surgery with phacoemulsification and most advance intraocular lens. The institute has exclusive facilities that are dedicated to compassionate and holistic eye care to all patients. Abreast with the latest technology, we have always remained at the forefront, in delivering the best care that the city has to offer.
It gives us immence pleasure to introduce Krishna Eye Institute emerging as a leading center for eye care. We offer a range of services like Superspeciality Services for Children, Eye Care & Squint (for Adults & Children), which include Cataract - Phaco services, Glaucoma Management, Cornea Management, Oculoplasty Services, Contact Lens Clinic, Lasik for Glass Removal and Paediatric Eye Disease.
Experience
Ex-consultant and department head at Shri Ganapati Netralaya
Consultant in Rushabh Eye Hospital Chembur
various attachment all over mumbai for Paediatric, Ophthalmology, Squint
Dr. Prashant S. Murhe has a bright academic record right from the beginning. He has done MBBS from KEM hospital, Mumbai following which he did MS in Ophthalmology and long term superspecialty fellowship in pediatric ophthalmology and squint from the prestigious Sankara Nethralaya Chennai. He has worked as consultant and department head at Shri Ganapati Netralaya where he gained huge experience in dealing with all of pediatric eye diseases and all types of squints in children and adults which include complex cases also.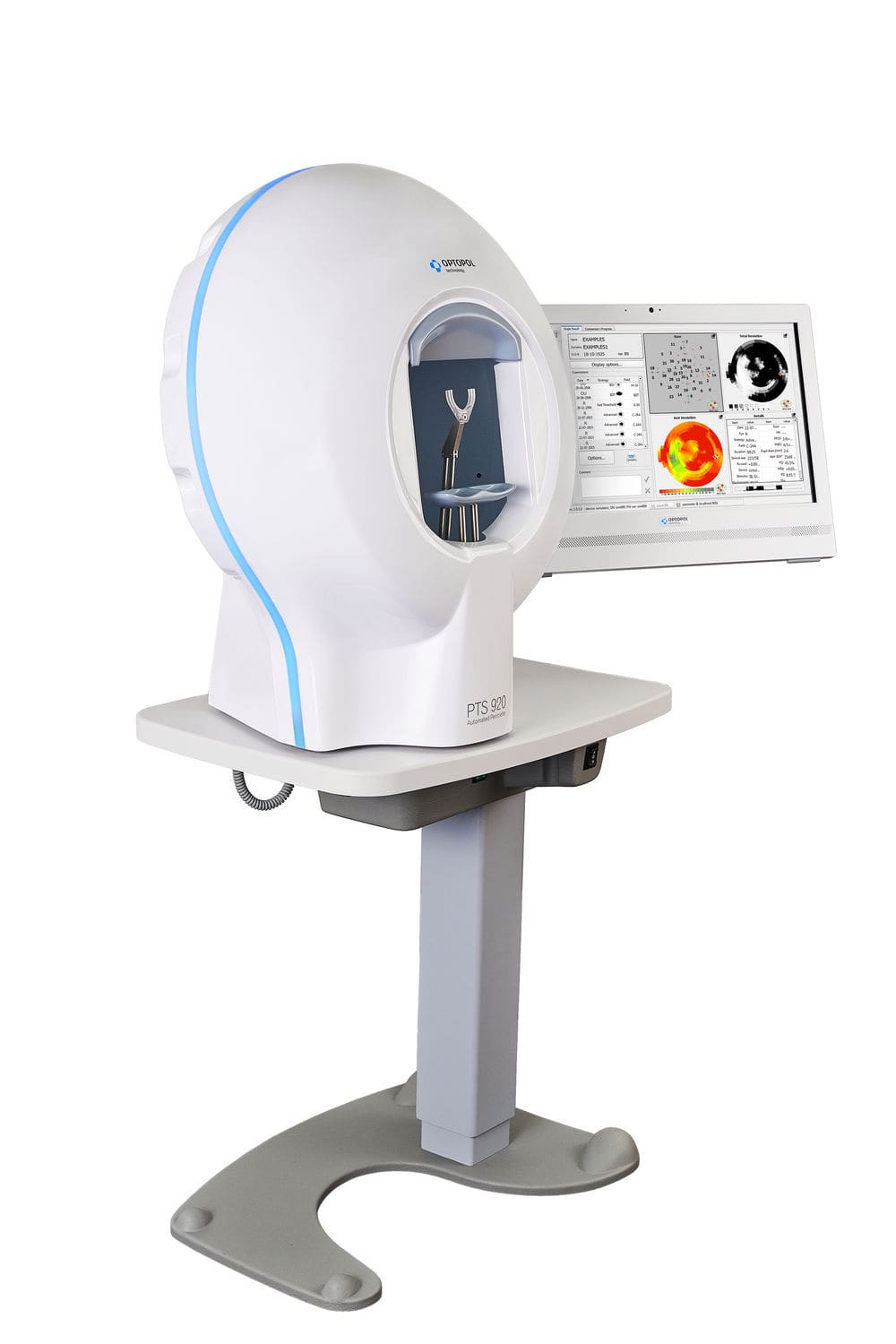 Perimeter Glaucoma Detector
Primary open-angle glaucoma is currently incurable, but glaucoma subspecialists agree that early diagnosis and treatment are essential to controlling the disease and reducing vision loss. The diagnosis of glaucoma requires a multifaceted analysis of patients' history and clinical findings, including assessments of visual function and imaging studies.

This is a very sofisticated machine to detect presence of glaucoma . This is a very patient friendly and fast machine.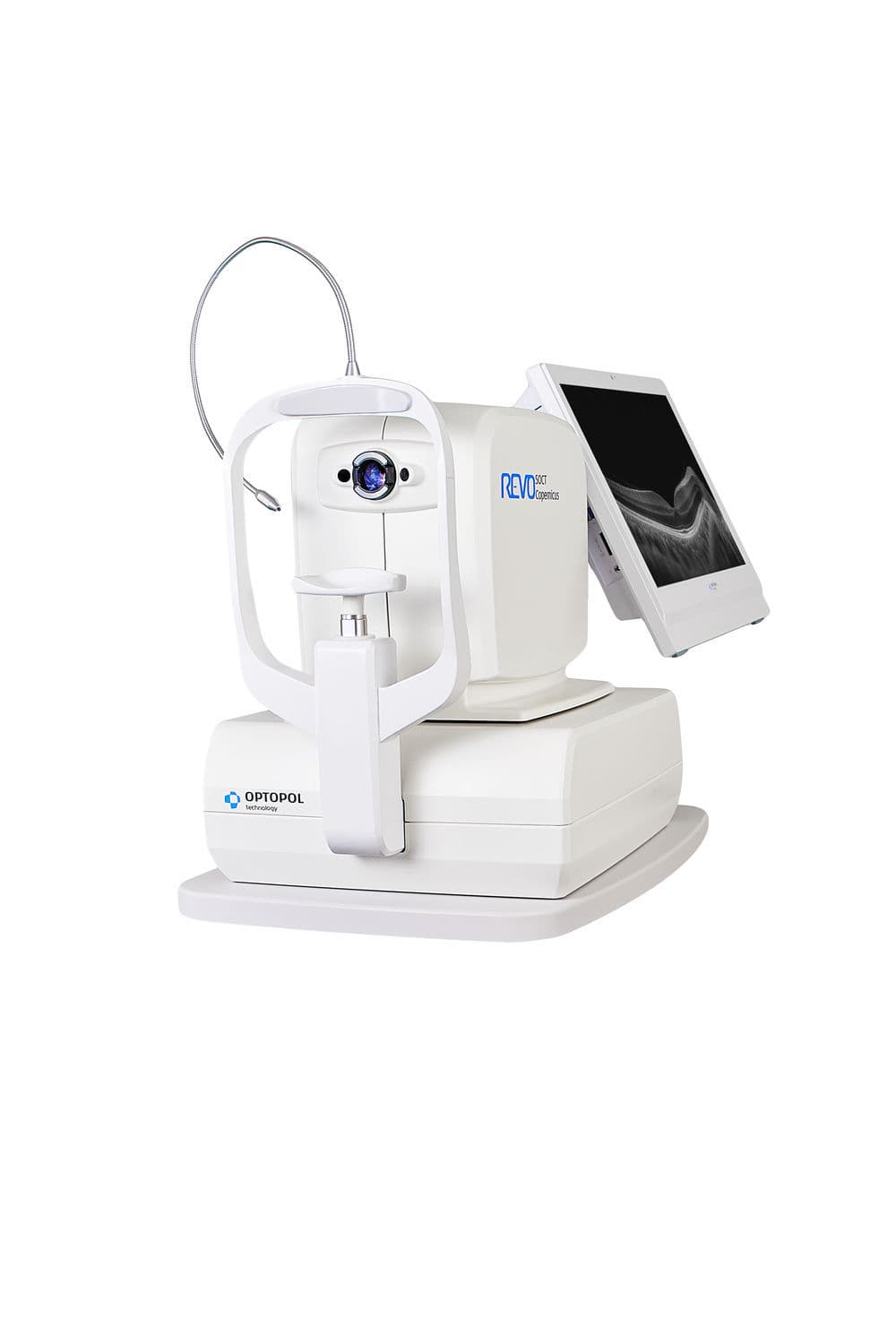 Optical Coherence Tomography
This is a spectral domain OCT with very high resolution and clarity. It is useful in diagnosing many retinal diseases including early diabetic retinopathy .It is also useful in detecting early glaucoma and it's progression .This machine also has a anterior segment module which can detect corneal diseases , angle closure glaucomas ,lens anatomy and many other clinical conditions .